Office Space in Boulevard Plaza Tower 2 Sheikh Mohammed Bin Rashid Boulevard Downtown Dubai
Servcorp | Dubai | | Ref 16291
Call us on +44 203 603 2576 for Pricing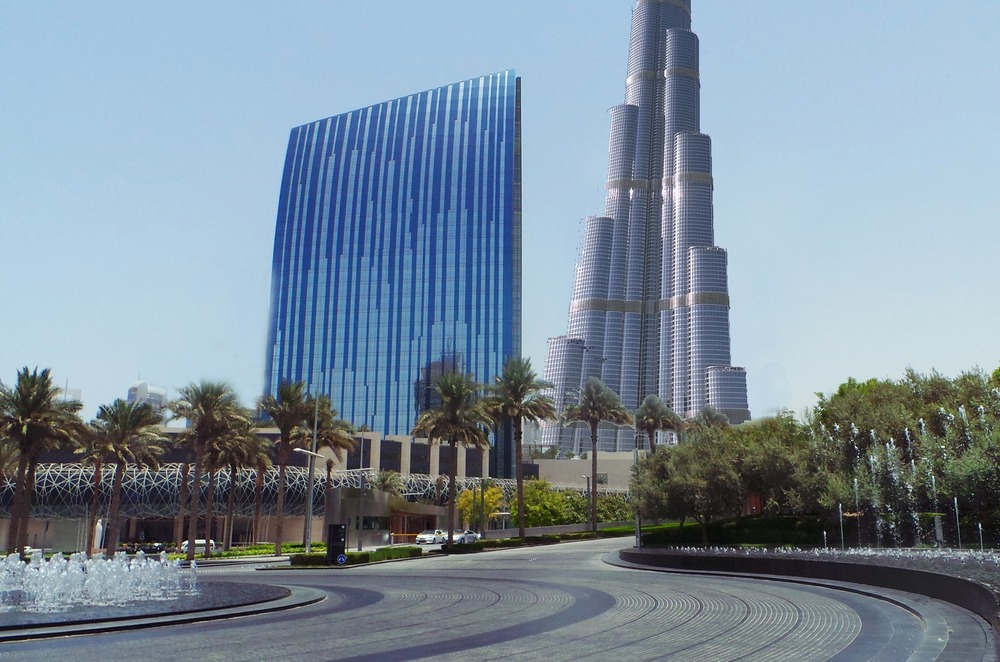 12
About the space
The Middle Eastern economic boom has lead to a huge amount of Grade A stock office spaces hitting the market in a short space of time. This, however, is a truly unique centre, with features to set it apart from the status quo. Located in the highly-sought after Central Business District, this centre's architecture is reminiscent of classic Arabian, with a contemporary twist. Close to some of the most prominent business locations in the city, including the Burj Khalifa.

A number of fully serviced offices are available at this centre, all of which boast a high level of connectivity. High-speed internet and telecommunications help businesses keep their finger on the pulse, and a bespoke mail forwarding service ensures communication is paramount. A dedicated reception team offer secretarial services at the discretion of individual businesses, and can be implemented to handle call forwarding and voicemail.

A number of transport links are available for tenants of this office. The Dubai metro is a cost-effective and reliable commuter solution, allowing effortless inter-city travel. Rail connections are available, as are dedicated bus routes.
Facilities