Office Space in Long Hanborough Business Park Long Hanborough
Lovelace Properties | Witney | OX29 | Ref 20853
Call us on +44 203 603 2576 for Pricing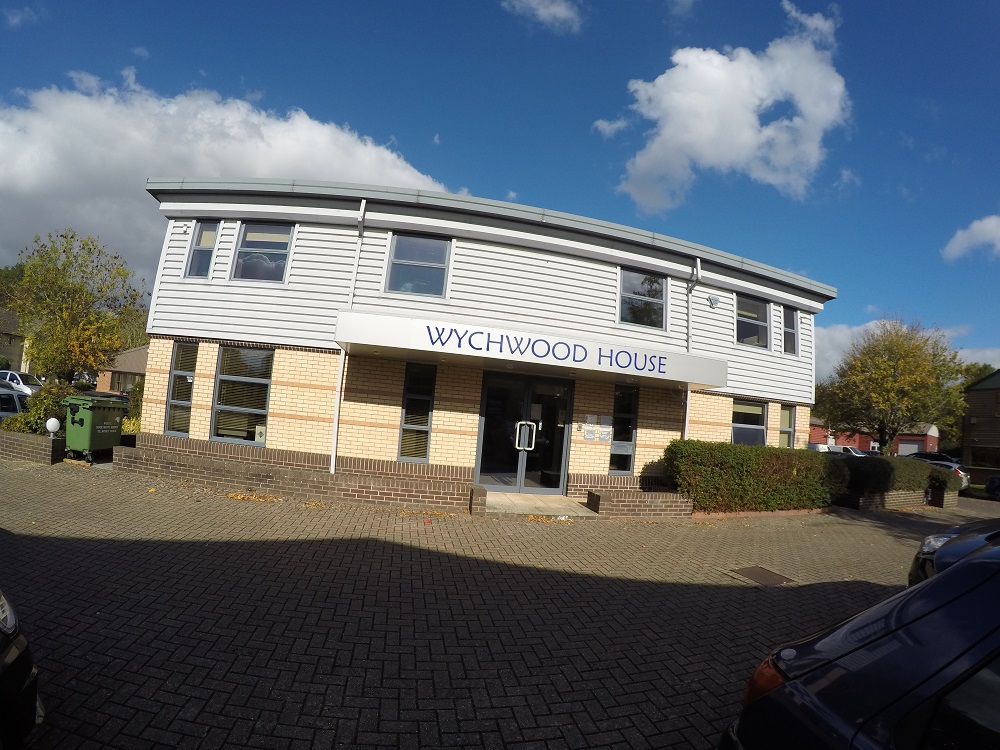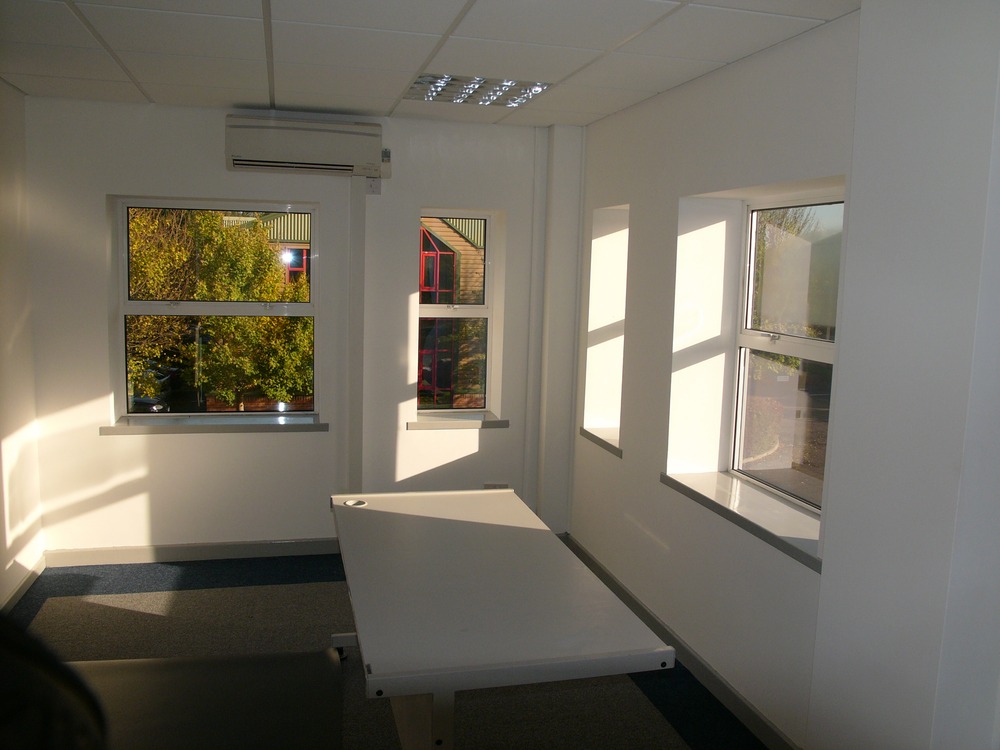 3
About the space
Boasting 24-hour access and security, this beautiful business centre in Witney is perfect for any growing business. The building has a modern look and feel which makes it easy to work in and offers a great first impression to clients and guests. There is a smart cafe/restaurant which allows those working here to enjoy peaceful and relaxed lunch breaks, or host informal business meetings on site, whilst the local area is home to a good range of bars, shops and restaurants which can also be popular with employees. Storage space is available for those who need it, and can be hired alongside other office space.

Offices are fully furnished and serviced, and are ready to use and well equipped for business with high-speed internet access and dedicated phone lines. These spaces are wonderfully designed and decorated to create a professional and enjoyable place to do business, as well as to offer a great impression of the business to the first time visitor or client. Other features and facilities include showers and kitchen facilities which businesses can take advantage of throughout the day and night.

This location is within walking distance of various public transport services, offering links to other towns and areas. Major road route also pass close by and out to surrounding UK cities.
Facilities