Office Space in Bradmarsh Business ParkBow Bridge Close, Rotherham, S
S60 1BY•Rotherham•Rotherham•Ref 7814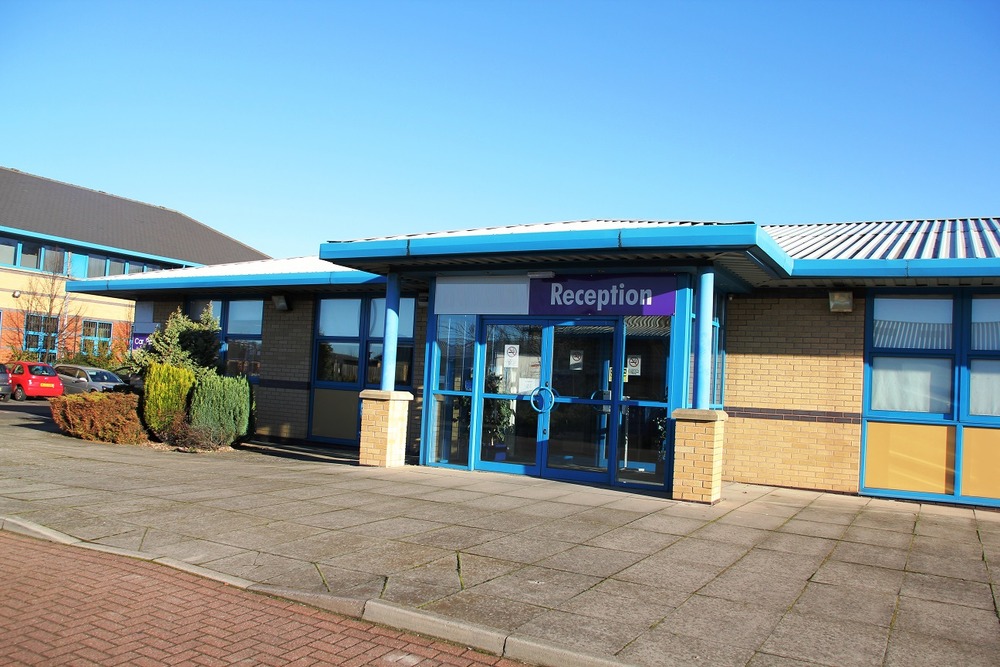 Ready to move in
This is a serviced office and includes all utility bills and is ready to move in.
---
---
Description
The centre comprises a 48,520 sq ft (4,507 sq m) business complex with units ranging from 320 sq ft to 1,500 sq ft (29 sq m to 139 sq m). The centre offers flexible managed workspace accommodation for companies seeking light industrial or office premises.

The centre is conveniently located close to Rotherham's railway station and town centre. Communications are made even easier with the centre being only a 3 minute drive away from the junction with the M1 Motorway.
---
Transport
Rotherham Central (33 mins walk)
Meadowhall Interchange (33 mins walk)
---
Features & Amenities
24/7 access
Super high speed internet
IT Support
Kitchen
Meeting Rooms
Car Parking
Utilities
Wifi
Can I help with your search?
Kirby Miller
Office Freedom Consultant
YOUR NO-FEE PERSONAL SHOPPER
Your message has been sent
Thanks
A member of our team will
be in touch soon.
You can compare the entire market here!
Based on your needs, I will arrange for you to view (in person or via video-call) a customised shortlist of properties. Our service is free and we will negotiate the best price for you.
---
Similar Offices You May Like
---