Office Space in Market 1624 Market Street Suite
Office Evolution | Denver | 80202 | Ref 6572
Call us on +1 646 403 3033 for Pricing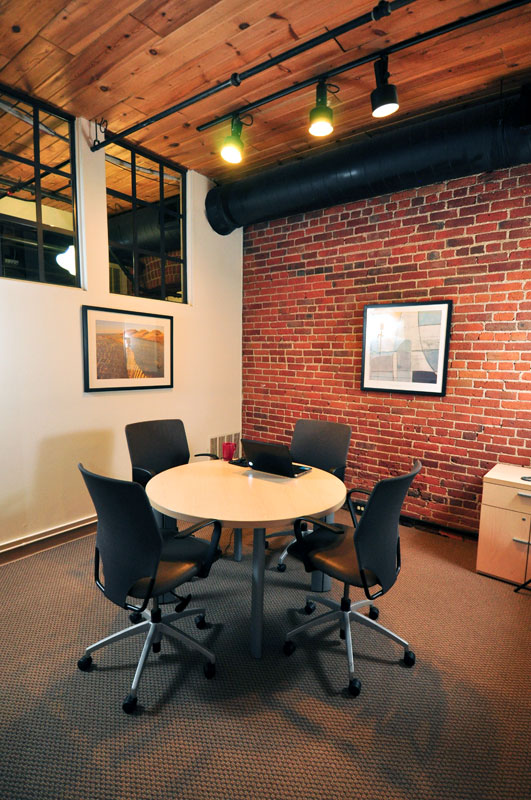 8
About the space
Downtown Denver Office Evolution is the office space rental opportunity you've been looking for. Enjoy an office that conveys professionalism while providing a comfortable and convenient space to conduct business. The LoDo area of downtown Denver is a walkable city where residents enjoy live music, shopping, and a variety of other activities, against the backdrop of views of the mountains. Restaurant options for breakfast, lunch, happy hour, and dinner are nearly unlimited — The Cheesecake Factory, Panera, Hapa, Freshcraft, Illegal Pete's, Garbanzo, and more.

With a business address on Denver's famous Market Street, your office space rental will be among hundreds of reputable businesses.

At Office Evolution in downtown Denver, we offer a variety of rental spaces including 14 private offices, five micro offices, four dedicated desks, a coworking space that seats 19, five conference rooms (accommodating up to 10 people) and a day office. All of our office rental spaces are located in the Market Center Building. Built in 1888, the Market Center Building has maintained its historic appearance, reflected in the exposed brick walls present in each rental space.
Facilities