Office Space in Midtown Proscenium Center 1170 Peachtree Street North East
Regus | Atlanta | 30309 | Ref 2344
Private office from $899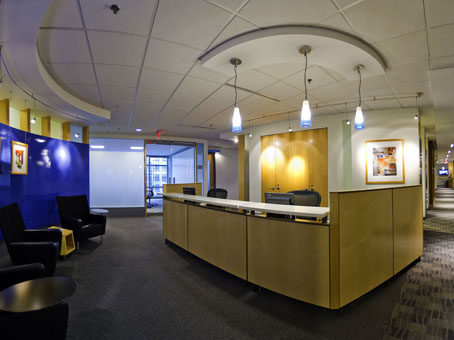 11
About the space
Located in the heart of Atlanta's cultural arts district, this Business Center is one of the cities premier locations.

The center's three-story octagonal atrium features walkways over a reflecting pool leading a well-appointed two-story wood and stone lobby, decorated with Italian marble, wood veneer panels and black granite stone from China.

Those who rent office space at this location have easy access to retail shops, fine hotels, The Woodruff Arts Center, The 14th Street Playhouse, The High Museum, The Alliance Theater and many exquisite fine dining establishments.
Facilities