Office Space in John Hancock Center 875 N. Michigan Avenue 31st Floor
Regus | Chicago | 60611 | Ref 7124
Call us on +1 646 403 3033 for Pricing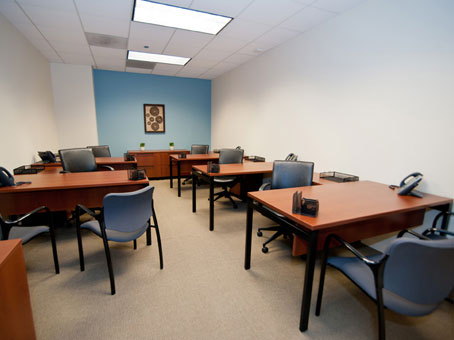 13
About the space
An inspiring and architecturally distinctive Business Center in the heart of Chicago. Surrounded by some of the best museums, bars, restaurants and attractions in the world and located directly opposite the John Hancock Observatory.

The Business Center interior can be described as contemporary and the large floor to ceiling windows bring in lots of natural light. All office spaces to rent are fully furnished to a high quality with separate well equipped meeting/ conference rooms and comfortable lounge areas. 'Virtual offices' can also be rented here.

Chicago, nicknamed 'Chi town' and the 'City of big shoulders' is a center for business & finance and a major hub for industry, telecommunications and infrastructure. Located only a 5 minute drive from Chicago History Museum and Chicago O' Hare International Airport is only a 25 minute car journey away.
Facilities