Office Space in Suite 110 8745 W Higgins Road
Office Evolution | Chicago | 60631 | Ref 18349
Call us on +1 646 403 3033 for Pricing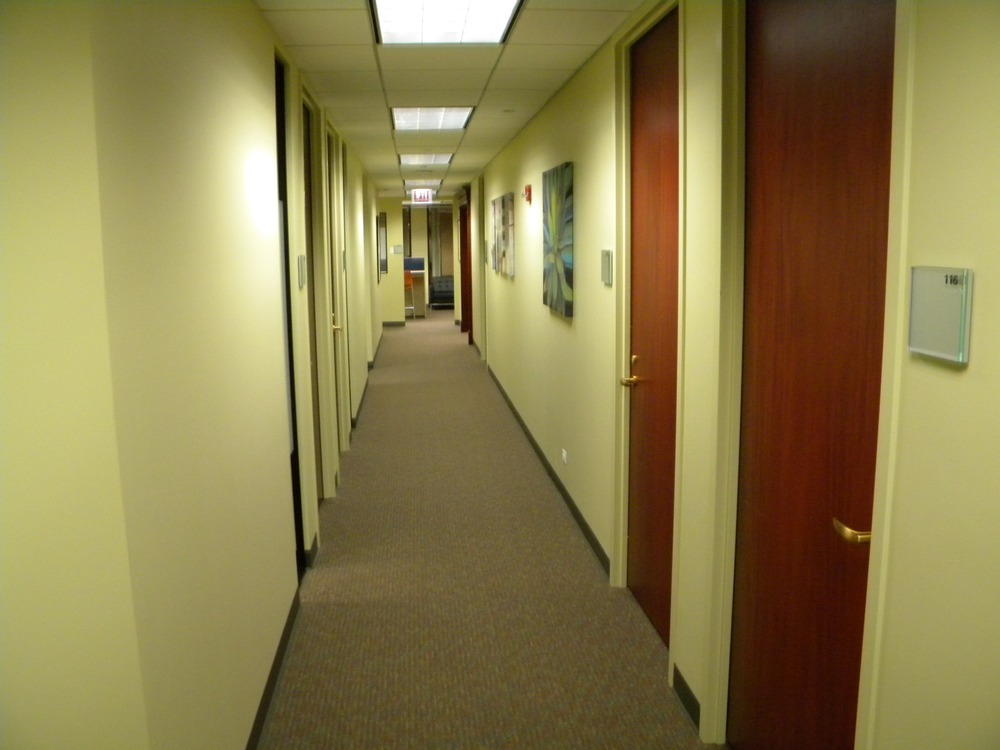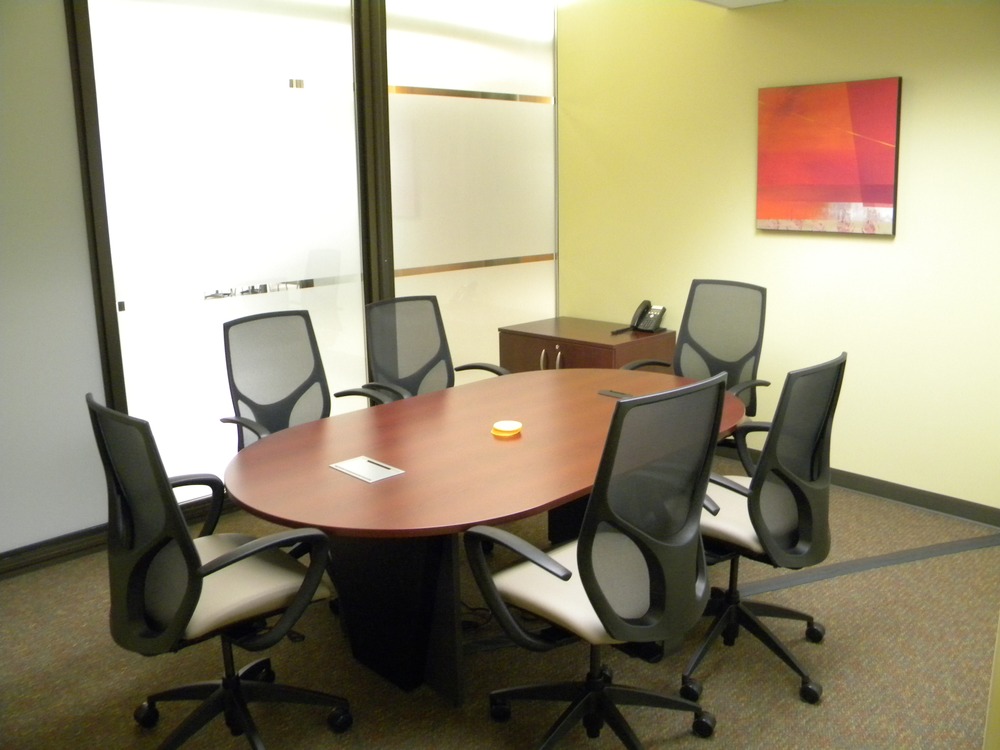 8
About the space
Executive suites in Chicago are available as part of this convenient business center, ideally located within a location of geographical prominence, which provides an ideal first impression for any business. The building is situated close to a range of transport links and local amenities, with a local area that includes a range of restaurants, a varied nightlife and even a casino. The building itself has a range of facilities and features to benefit any business, including an exercise center, a convenience store and a hair salon.

Offices are fully furnished and serviced, and are ready to use on a fleixble basis, making them ideal for smaller businesses looking for space to grow, or more established companies who want the option to downsize at some point. Each office is well-equipped with high speed internet access and dedicated phone lines, as well as the latest in business technologies. Offices can be accessed 24 hours a day, 7 days a week, and enjoy high level security throughout the day and night.

This location is easily accessible by road and public transport, with I-90 very nearby, and O'Hare International Airport accessible within moments. The building also features ample parking, including underground and covered spaces.
Facilities