Office Space in th Floor 605 N Michigan Ave
Regus | Chicago | 60611 | Ref 21607
Call us on +1 646 403 3033 for Pricing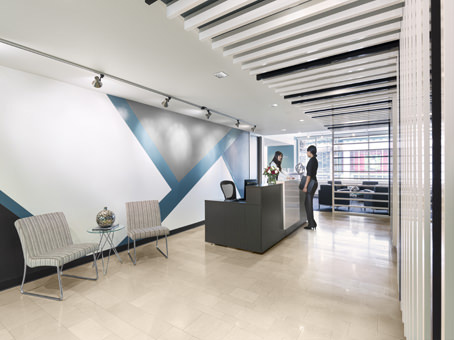 6
About the space
Leasing Regus office space on N. Michigan business center puts you in a prestigious area on Michigan Avenue. Built in the 1920's, this building has unique architecture that is certain to impress your clients.

Fresh and modern is the décor in this casual Regus center. Designers, psychologists, real estate, and fashion and beauty professionals make up the majority of tenants. This center can be easily accessed by Chicago's public transportation options.

Our spacious business lounge overlooks Michigan Avenue and is great for networking with other professionals. With hotels nearby, business travelers can take advantage of convenient meeting room space next door.
Facilities