Office Space in American Blvd West Suite
| Bloomington | 55431 | Ref 2946
Call us on +1 646 403 3033 for Pricing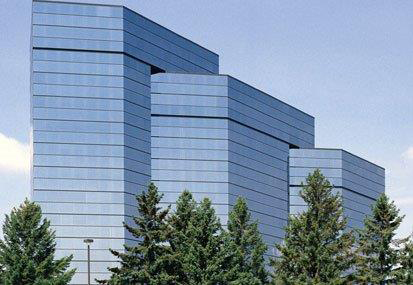 5
About the space
Opened on August 1, 2011 France OffiCenter is our newest location and a business center unlike anything the Twin Cities has ever seen. Located on the 15th floor of the Northland Plaza Building, this is the center of the future. The views from the suite are simply breathtaking!
There are two components in this location. The main suite has 40 private offices where our 24/7 clients can settle in and get to business. The suite has a more intimate feel because of the smaller floor plan and high end finishes. Many of the conference rooms are on glass and most have flat screen technology for fabulous presentation experiences. Full VoIP phone system gives the clients all of the flexibility they need for personalized phone answering with follow me features. This has all of the technology infrastructure that you need to do business effectively.
The VirtualOffiCenter Space has a separate and unique entrance and touchdown space for all to use. There is everything to help you work virtually anywhere under the sun. You must see this space to fully appreciate all of the virtual office client features such as 24/7 access, wireless internet, VoIP and personalized phone services, touchdown work space, office cubbies (lockers for your things you want to keep at the office), access to business machines and services, co-working and collaborative spaces. And did I mention the views from the penthouse are absolutely beautiful?
Our owner, Lori Spiess has built the office of her dreams in this location. AND after 30 years in business, this proves that we are still on the leading edge!
France OffiCenter is five minutes from Twin Cities International Airport and is located on the 494 strip. It is close to restaurants and shopping.
Facilities