Office Space in North Belt 340-350 N Sam Houston Pkwy E Suite A100A
Boxer Workstyle | Houston | 77060 | Ref 20150
Call us on +1 646 403 3033 for Pricing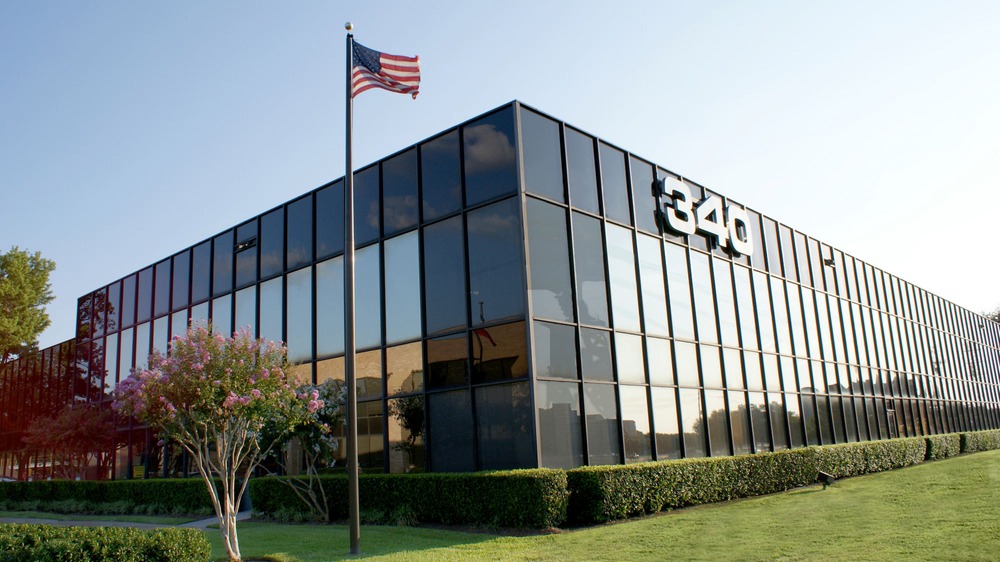 8
About the space
Office space in Houston occupies this professional office building, which is beautifully designed and decorated and offers a really gorgeous working environment to any growing business The building is conveniently located for business, close to excellent transport links and The Woodlands, as well as a range of local amenities including bars, shops and restaurants. The building boasts lush garden lobbies which are a great place for businesses to greet guests and clients, and offer a great first impression of the building and the business. The building is accessible 24-hours a day and has secure key card access to ensure that spaces are kept safe day and night.

Offices are fully furnished and serviced, and are ready to use and well equipped for business with high-speed internet access and dedicated phone lines. Offices range in size from smaller individual work spaces to larger suites, and leases are flexible enough that companies based here can upgrade as required into a larger office space. Meeting rooms are available, accommodating larger groups for meetings, conferences and special events, and equipped with excellent audiovisual equipment.

This location is situated just off Beltway 8 near I45, FM 1960 and Hardy Toll Road, with ample parking available on site. There are also public transport services just a few minutes' walk away.
Facilities