Office Space in Bellefield Office Park
Regus | Bellevue | 98004 | Ref 16943
Call us on +1 646 403 3033 for Pricing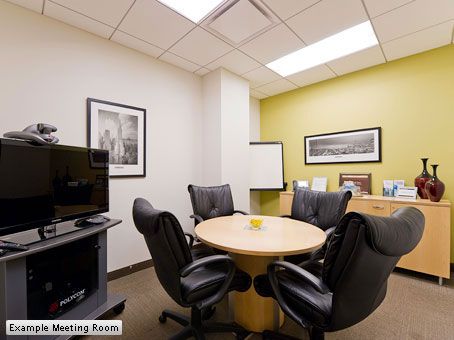 9
About the space
Located on 112th Ave SE, this business campus is set in 65 acres of woodland and beautiful grounds. Based only minutes from downtown Bellevue, it is easily accessible and in a premium location. Locally, there is a choice of restaurants, shops and bars. Many retail and service businesses are based in Bellevue, which is the second largest employment hub in King County.

The office itself is modern and attractive, with a reception desk in the entrance lobby. The rooms are decorated and furnished to a very high standard and come with all of the expected mod cons, including high speed internet, photocopying and faxing facilities, CCTV and secure access to the building. With great views and near the local town, this is the ideal location for a business that enjoys the tranquility of a quiet location but with easy access to a thriving community.

Interstate 405 and Interstate 90 are both easily accessible and Seattle-Tacoma International Airport is a half an hour drive away. The local transportation links are also in close proximity and Lake Washington is moments away.
Facilities