Office Space in th & 82nd Floors
Regus | Kowloon | | Ref 11379
Call us on +44 203 603 2576 for Pricing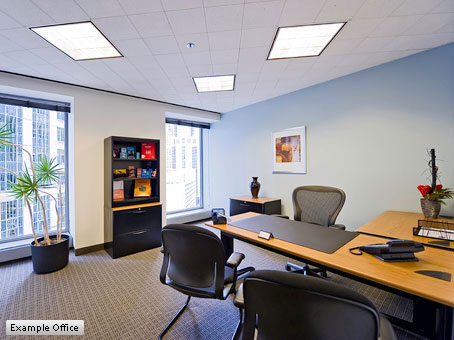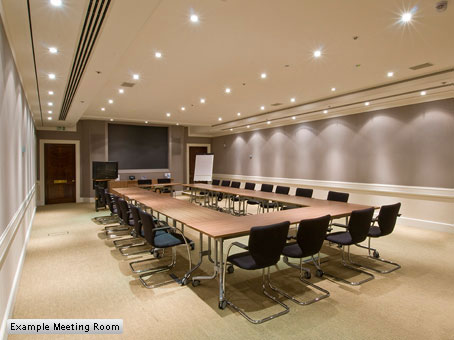 9
About the space
Executive office space in Hong Kong's tallest building and the third tallest in the world; this office space in Austin Road West, Hong Kong sits in a unique development integrating cutting-edge commercial space and luxury residential development, with modern retail and two 6-star hotels in a single location. The building has direct access to Elements: a 1million sq ft, state-of-the-art shopping centre with dining, entertainment and cultural space amenities.

Facilities at the centre include secure 24 hour access; comprehensive IT network; videoconferencing; administrative support; virtual offices; administrative services; office furniture; secretarial services; mail service; touchdown facility; showers and disabled access.

The centre is strategically positioned above Airport Express Kowloon Station, a true transportation hub in the heart of Hong Kong. The centre enjoys comprehensive bus links with many lines serving the centre. W Kowloon Highway adjacent the property leads directly to Chek Lap Kok Airport, a half hour drive away.
Facilities