Office Space in Boston Wharf Road
Industrious | Boston | 02210 | Ref 24391
Call us on +1 646 403 3033 for Pricing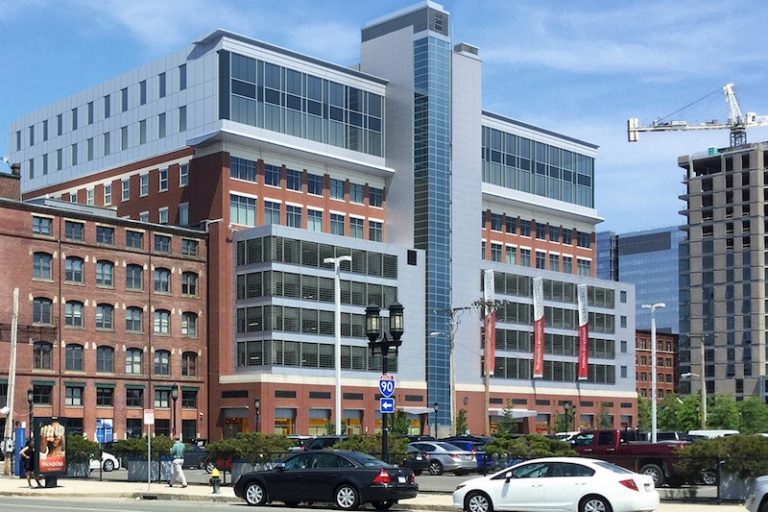 9
About the space
THE BUILDING
A newly redeveloped complex among Harborside's historic warehouses
Bright and modern interiors, with panoramic city views from the rooftop terrace.

THE INTERIOR
Bright and modern offices designed for how you work.
Gorgeous common areas and spacious private offices, with phone booths, conference space, a cafe, and mother's room.

THE PERKS
Premium amenities and unmatched hospitality.
Enjoy gourmet breakfast, healthy afternoon snacks, member wellness events, wine tastings, happy hours, and more.

THE AREA
Historic atmosphere and creative energy in the revitalized Seaport.
Dining, nightlife, and culture abound within walking distance of South Station.
Facilities