Flexible Office Space in Third Street
Breather | Boston | 02142 | Ref 27579
Call us on +1 646 403 3033 for Pricing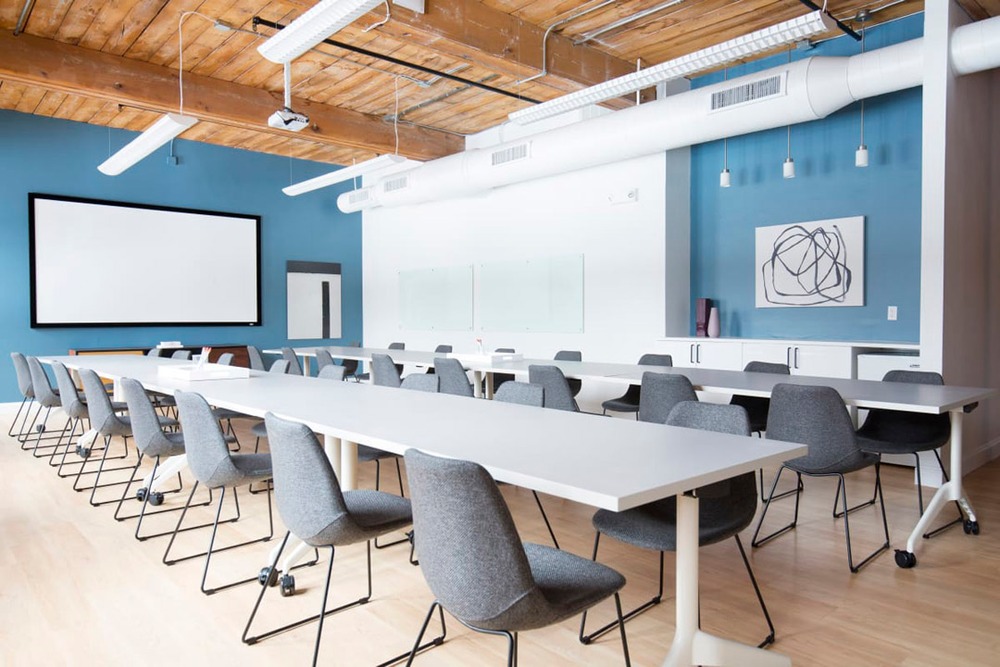 7
About the space
Located north of the city, across the Longfellow Bridge, Cambridge is best-known as home to both Harvard and MIT.

The academic leaders set the tone for the neighborhood, which includes historic buildings, wide boulevards, lots of parks and plenty of residential housing. It area offers a welcome break from the bustle of the downtown core.

This is a truly flexible office solution- from one month up to five years, you control how long you keep your space for.

Prices are inclusive of full services including cleaning, WiFi, and utilities. Fully furnished options are available and for commitments of 3 months or more we'll customize the space to optimize for your team's productivity.

You'll be able to move into your office space within days, we'll handle all the logistics and tech setup so your team can get down to work. And you can count on us for an unrivaled experience throughout- we have a leading NPS score of 73, higher than all other industry providers.

Our flexibility and wide network allow you to host trainings, meetings, or take some focus time wherever and whenever you find convenient.

Not to mention that as your business grows and your space needs change, we make it easy to move – let us handle it.
Facilities