Office Space in One Broadway 14th Floor
Cambridge Innovation Center | Cambridge | 02142 | Ref 10308
Call us on +1 646 403 3033 for Pricing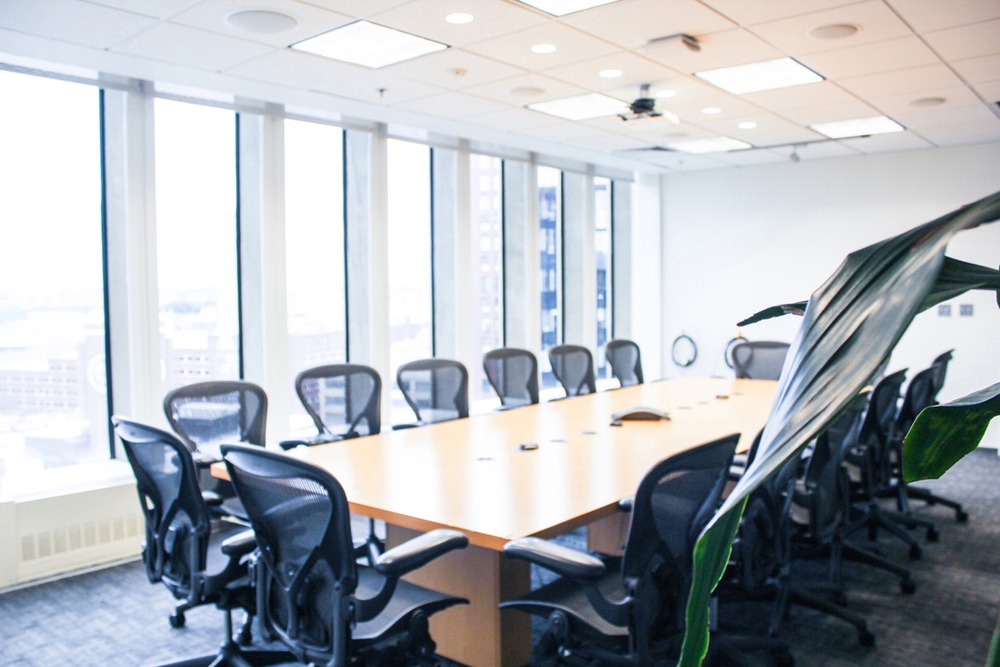 9
About the space
For nearly two decades, CIC has focused on strengthening vibrant communities, building collaborative work environments, and creating impactful programming to attract and support the very best entrepreneurs and their teams.

Located in the heart of Kendall Square, CIC Cambridge offers a range of modular workspaces for individuals or teams of any size. Whether you prefer a dedicated desk, team table, or private office for your growing company, you will have access to workspaces and amenities tailored to fit your needs. Our flexible 30 day terms make it easy to move between offices, and scale your business as your team grows.

Pricing includes all of the below and varies based on non-dedicated vs dedicated offerings, window vs. interior, etc. Please inquire to learn to more.

-Unlimited access to your space with on-site 9-5 weekday support
-Exceptionally fast and reliable internet
-Access to CIC sites around the world
-Concierge services, including a mailing address
-Unmetered access to conference rooms and phone booths reservable via dedicated software booking system
-Fully stocked kitchens with breakfast options, snacks, drinks, coffee, espresso, and fresh fruit
-Unmetered printing, scanning, copying and faxing
-Over 60 diverse events each month, and you can host your own!
Facilities