Office Space in Riverside Center 275 Grove Street 4th Floor
Regus | Newton | 2466 | Ref 2133
Private office from $600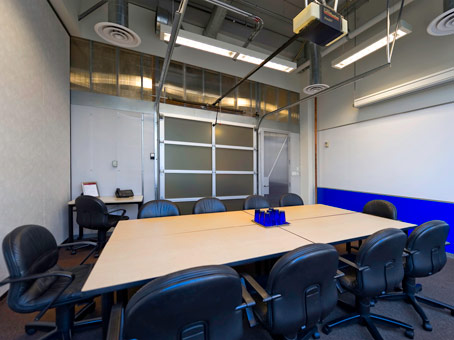 10
About the space
This Business Center is conveniently located right off Route 95/128 and next to the Riverside Train Station. The ultra modern center is perfect for businesses of all shapes and sizes. The center includes 3 elegant conference rooms which can hold up to 12 delegates and a large training center which will accommodate 16 delegates.

Those who rent office space at this location will benefit from use of friendly common areas, which are kept clean and tidy at all times! There is also a fully stocked coffee area where tenants can enjoy a cup anytime they wish. We also offer an array of hot beverages and purified water as well as a fully equipped kitchen facilities.

The center's on-site trained staff are available for you anytime you need them. Need an extra hand sorting leaflets for a mailing? Need to create a spreadsheet in an hour but don't have time? Do you need to make reservations for a dinner in downtown but haven't a clue where to call? No problem! We can help you with any of this.
Facilities