A&G Executive Suites Office Space in Tennyson Parkway Suite
Plano | 75024 | Ref 6683
Call us on +1 646 403 3033 for Pricing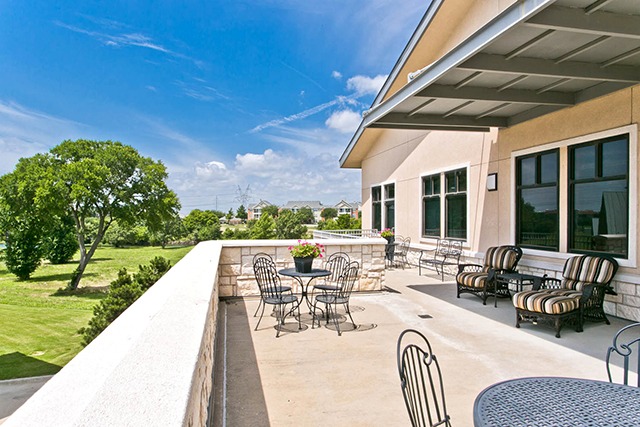 1
Special Offer
Come see our unique location in front of a lake that runs through the prestigious Legacy Business Park. Enjoy access to tranquil lake views and our patio veranda overlooking the lake. All furnished work suites-choose a day office, a shared work suite, a private suite with a lake view or one of our collaborative co working lounges. Rental packages begin at $40.00 with flexible terms.
About the space
A&G Executive Work Suites at The Lakes on Tennyson are an innovative community network of executives and small businesses. We uniquely offer collaborative lounges, shared and private work spaces -all furnished and with access to exceptional amenities and tranquil lake views at a price that makes great business sense!

Rent only the space you need with flexible terms.
We have day offices and shared work suites -at a fraction of the cost of traditional office space.
You can have it all. Beautiful space, the luxurious amenities you'd expect, flexibility and savings- in one of the hottest areas for business in the country!

You can't help but the feel the positive energy and culture when you enter our building packed full of windows, greenery and sunlight.
Facilities