Office Evolution Office Space in Suite 120 205 Van Buren Street
Herndon | 20170 | Ref 28325
Call us on +1 646 403 3033 for Pricing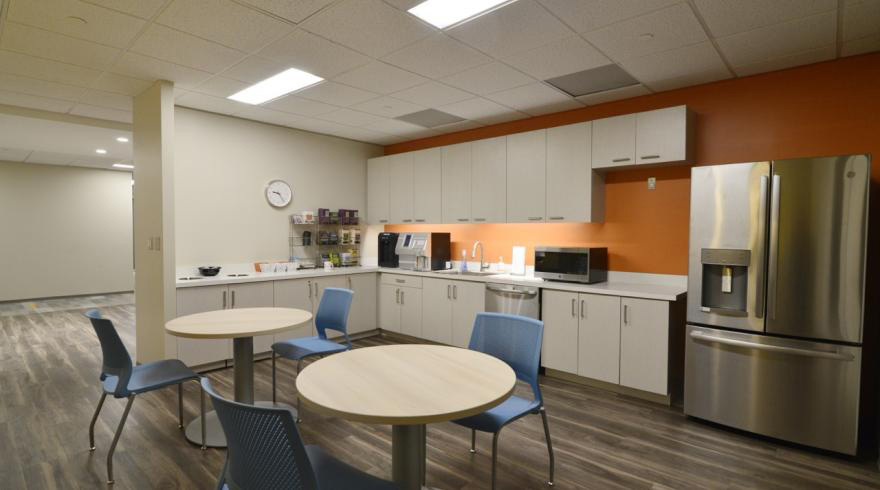 10
About the space
Private office spaces at this Herndon Center are the perfect option for a business that needs to be nimble. There's no long-term lease, so you have the freedom to expand at the right time, and pull back when you need to.

Our offices will provide you access to advantages such as:

- A social and professional environment
- Ergonomic furniture -- designed to support productivity
- Complimentary coffee, tea and other beverages for members and their guests.
- Printing, copying and scanning
- Discounts on meeting spaces and conference rooms
- A live phone answering service
- A secure business mailing address
- 24/7 access to Office Evolution business centers across the country
- Wi-Fi internet access

In the shadow of Dulles Airport, this Herndon location keeps you in the center of the action without the long commute. We're just a short hop on the Toll Road from Ashburn, Chantilly and other nearby communities. When the new Silver Line Metro Station opens, you'll be within a 10-minute walk. Right now, there's ample parking.

Outside the office, it's a great location for work or play. Walk to Worldgate Centre for premier shopping, movies and dining. Get lunch at Inchin's Bamboo Garden, or head to Reston Town Center.
Facilities